YieldPoint adapted its world-renowned dExto extensometer for installations in soils. YieldPoint's soil extensometer has higher profile anchor points and adjustable resistance to extension. The anchor points can be positioned to extend or contract.
The YieldPoint d-Civil-Exto comes coiled and pre-assembled and ready to install. A successful road settlement monitoring project calls for a rapid and economical installation, high survivability, high performance in soft soil materials, individual instrument tracking for large systems, and easy transportability and handling.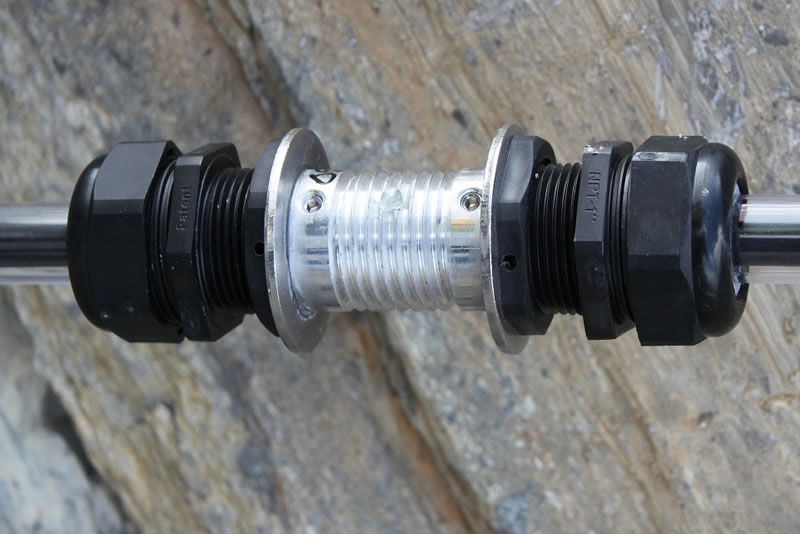 Advantages:
Small head allows recess into borehole
Small head allows multiple extensomters to be decked in the same borehole.
6 anchor points are standard
Simpler, faster installation leading to less traffic disruption.
Reduced human error
Installed quickly from Minimal laydown area
Reduced procedural steps and field cutting and assembly of components will greatly reduce potential assembly errors providing a more reliable solution.
Readings directly in real world units reduces human error.
Features:
Simplest, safest operation
Complete immunity to water
Manually adjustable resistance to stretching for complete adaptability to soil & grout conditions
High profile anchor points for better tracking of soil movement
On-board microprocessor
Unique individual ID tag
Readings directly in mm
On-board temperature sensor
Will survive loss of distal sections
Specifications:
Durable materials: polycarbonate, stainless steel, aluminum alloy
Dimensions: 25mm/1 inch diameter
Length up to 25m /80ft
High Resolution: 0.01mm
Accuracy 0.05mm
Anchor point dimensions: 6" long, 1 ¾" diameter with steel washers for perfect grip in soft grout.
Storage: only ASCII 100 characters per reading
Grout: 5 parts water, 2 parts Portland cement, 1 part bentonite in weight.
Compatibility: Ethernet gateway, WiFi gateway, RF node
YieldPoint dEXTOs have proven, best in class water immunity.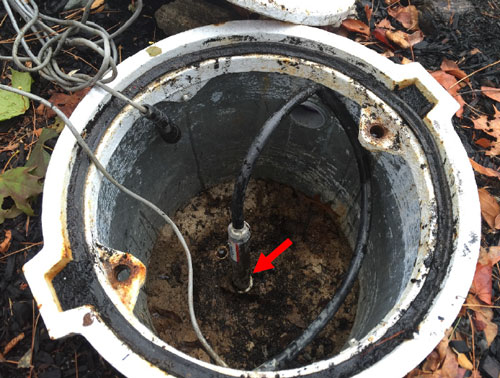 Paper presented at Fifth International course on Geotechnical and Structural Monitoring.
T. Weinmann and R. Drefus Geocomp Corp
In 2014 YieldPoint Inc (ON, CA). and Geocomp Corp of Acton (MA, USA) embarked on a project to evaluate the potential for using YieldPoint Borehole extensometers for settlement monitoring above metro tunnels in cities. The process involved intensive laboratory testing of the extensometer to confirm specifications (product Evaluation). This was followed by drilling holes at Geocomp (Prototype evaluation). Instruments were then used for a tunneling project in Los Angeles California (Project Implementation) and as part of this a comparison with Geokon Borehole Extensometers was performed (verification Comparison).
The key conclusions were:
Met accuracy requirements
Passed laboratory evaluation
Anchor design for soft grout performed well
Passed Prototype performance testing
Project Implementation (as expected)
Easy Installation
Saved approximately 40% in costs
Passed Prototype performance testing
Project Implementation (as expected)
Passed comparison testing
Case Study 1: – Urban Tunneling
YieldPoint has developed a strategic partnership with Geocomp Inc of Acton, Mass. As part of this Geocomp conducted a year of rigorous testing on YieldPoint's d-EXTO borehole extensometer. Subsequently, Geocomp has used these extensometers for monitoring the Crenshaw Extension and The Regional Connector in Los Angeles.
Here is a link to Geocomp's newsletter on the project. See article here.
According to Wired magazine, Elon Musk, founder of SpaceX is also interested in tunneling in LA.   See article here.
As outlined in the article tunneling in urban areas is challenging because (a) the ground is full of stuff,  (b) that stuff is poorly mapped, and (c) construction freaks out the locals. "Our recent experience with tunnels in the US is that neighbors worry, you run up against various environmental laws, and you just never know what's underneath the Earth," says Michael Manville, who studies urban planning at the University of California, Los Angeles.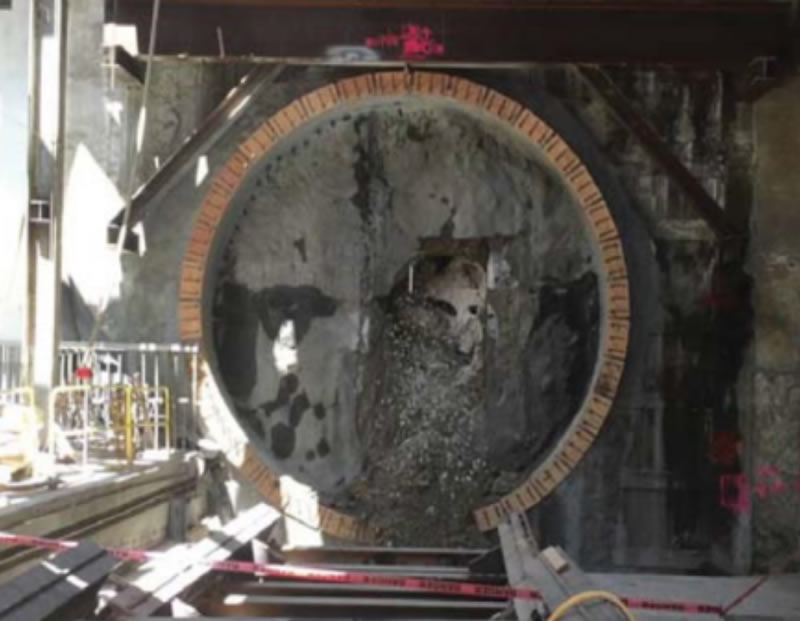 Case Study 2: Highway Slope Monitoring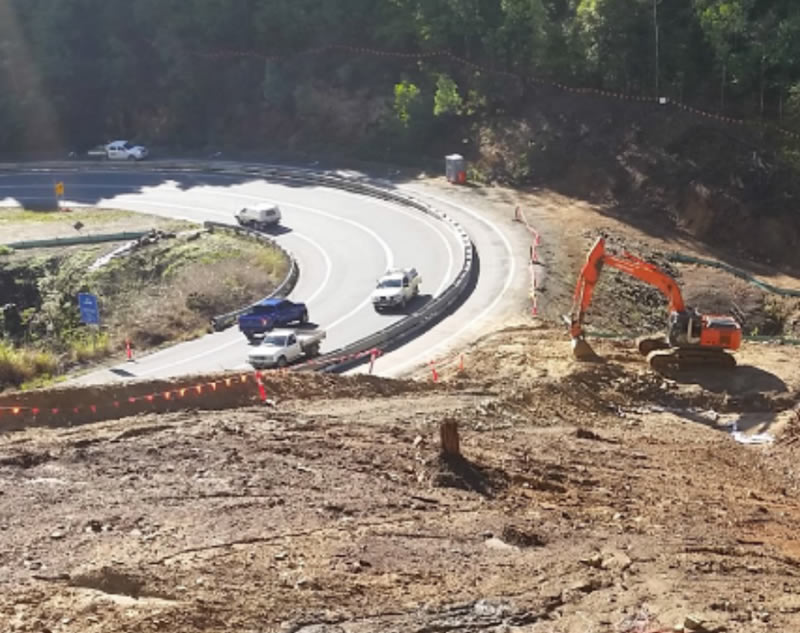 YieldPoint's partner in Australia (ESS-Earth sciences) challenged us to apply our d-EXTO-Civil multipoint borehole extensometer for monitoring slope stability adjacent to a major highway construction project in Queensland. Trench monitoring anchor points were specially developed. The Instruments were placed in the trench and then backfilled for operation. They are logged continuously with d4Loggers and d-Mesh radios.