Regional Technology Partners
YieldPoint is developing a worldwide network of regional technology and commercial partners well established in the mining and/or civil sectors and that understand how our geotechnical monitoring products can be used to add value to you project. These partners can:
Provide technical information about our geotechnical monitoring solutions
Refer you to the proper staff at YieldPoint for more difficult questions
Provide pricing and shipping information
Make recommendations concerning project geotechnical monitoring instrumentation design and deployment for mining or civil projects
Provide creative installation solutions
Build instrument networks and provide remote monitoring services
Provide reporting services
Monitoring Services
Our partners offer rates on monitoring services with daily, weekly or monthly reporting schedules. Regular reporting based on remote data access minimizes the capital investment requirements to add monitoring component to your project, while also providing an opportunity to benefit from the expertise of YieldPoint and our partners.
YieldPoint can also offer a cloud database service via which a user can browse to a live datastream for optimized geotechnical monitoring value. Please contact us if you would like to test-drive our cloud database solution.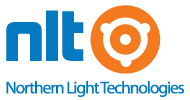 NLT Australia PTY Ltd.
Unit 1 & 2
22-26 Cessna Drive
Caboolture, QLD 4510
011 +61 7 5495 2944
011 +61 7 5495 2966
tony.napier@nltinc.com.au


Nemcco Mining
Geomechanics Consulting Company
3160 Rue de Liston, J4Y 0M6
Brossard, Quebec, Canada
(438) 504-8703
www.nemcco-international.com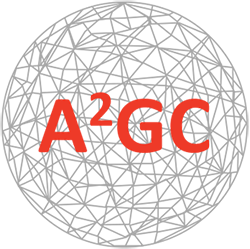 A2GC
81 de Brésoles Street, Suite 309
Montreal, Quebec, H2Y 0A1, Canada
(514) 379-1789
www.a2gc.ca/en/

Terrasense Trading L.L.C
1-031, Ground floor, Shaikha mhara bulg.
Al Qusais 2, Dubai, UAE
+971 (56) 615 5762
Mehrdad@terrasense.ae
www.terrasense.ae



A2GC
81 de Brésoles Street, Suite 309
Montreal, Quebec, H2Y 0A1, Canada
(514) 379-1789
www.a2gc.ca/en/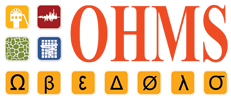 Open House Management Solutions
77 Dr James Moroka Ave
Potchefstroom, 2520, South Africa
(+27) 18-293- 1940/44
vlok.visser@ohms.co.za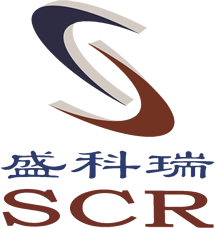 ART GEO TEKNIK ENSTRUMANTASYON LTD.ŞTİ.
Kent koop. Mah. Hanem 91 Sitesi,
1860 Cad,No:24/B Batıkent/ANKARA/TURKEY
+90 312 227 95 11
+90 312 227 95 12
http://www.artgeo.com.tr